Let's be honest Ice Cream is delicious that's why there is a whole month dedicated simply to Ice Cream! Did you know that July is Ice Cream month? I sure hope you did because if you didn't you have been missing out!
Today I am going to share my 5 favorite Ice Cream Recipes. These either involve the use of ice cream in the recipe to make an ice cream treat, or they may be homemade ice cream itself or it could ismply be one of my favorite ways to eat ice cream. We eat a lot of ice cream in our house so we know the right way to do so! 🙂

Who could go wrong with peanuts, chocolate and ice cream with Buster Bar Ice Cream Dessert!

Crunchy Ice Cream Dessert is another family favorite and a great easy ice cream dessert!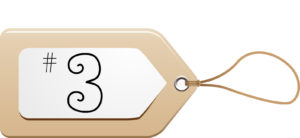 I know, I know this isn't technically ice cream but there is no way to serve Hot Fudge Cake but with ice cream!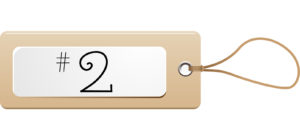 This is a new recipe for us but I know it's one I will make time and time again! I love caramel and chocolate so Salted Caramel Ice Cream Dessert is a new favorite for me!

Of course Homemade Vanilla Ice Cream would be my number 1 pick for this list! We love making homemade ice cream during the summer. It's easy, quick and mighty delicious!
Needing more Ice Cream fix for your July?!?! Check out these fellow dairy bloggers who have participated in this group blog post for July is Ice Cream Month!